Physical Modelling - Ports and costal developments
Engineering, model making, testing, post-processing and analysis of results...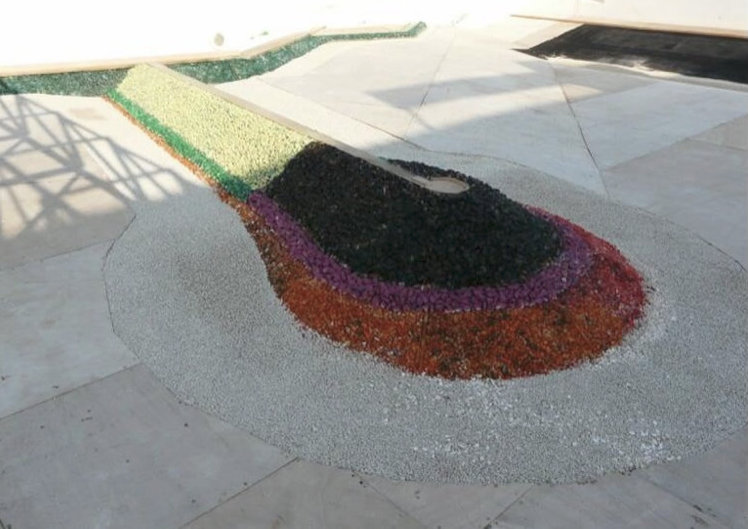 Nos services
Tests protocol engineering/li>
Scale models making
Basin operation
Post-processing and analysis of results
Recommendations on the design of structures
Since 1990, Océanide performs physical model testing in its flume or its shallow water tank for public local authorities within coastal developments and / or waterfront protection and private companies within coastal projects. With more than 100 tests campaigns performed to date, Océanide is one of the main French actors in the physical modelling of coastal structures and coastal phenomena. Performing tank tests on physical models aim at verifying the stability of these structures in a given marine environment, and assessing their performance in terms of protection, stability, overtopping, reflection, transmission or environmental impact in view of a possible optimization of the project. The combination of these two facilities, a flume and a shallow water tank, allow our clients to assess the hydraulic performance of one or more sections (2D) of a concept in the flume and then to perform a tests campaign in the shallow water tank to account for potential three dimensional effects (3D).
Breakwater and port developements (3D Tests)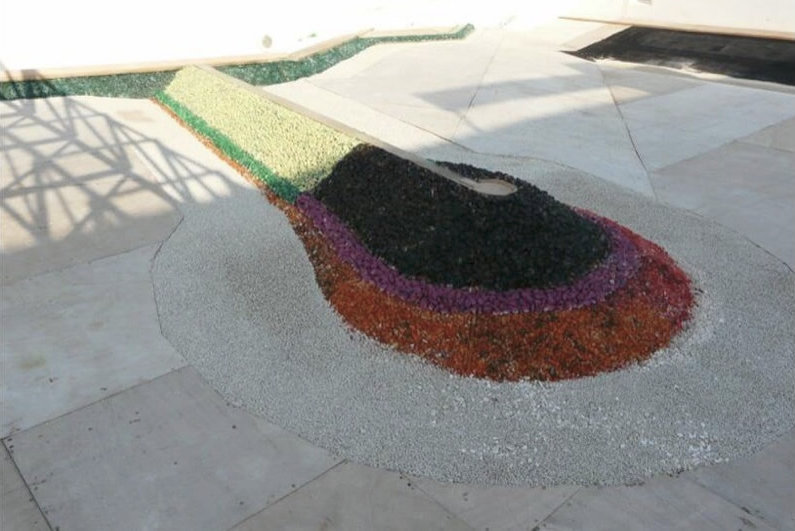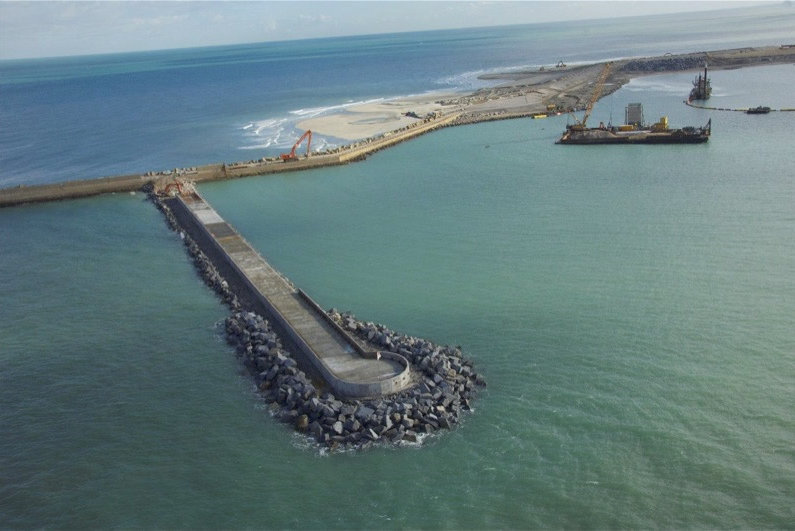 | Client | Projet |
| --- | --- |
| GPMD | Dunkerque LNG Terminal |
| Region LR | Grand Port project, Port-la-Nouvelle |
| Principauté de Monaco | DORIS Engineering | Condamine port extension project |
| Région Corse | Revamping of the port of Bastia |
| Saipem | Tanger Rho-Rho breakwater |
Breakwater and port developements (2D Tests)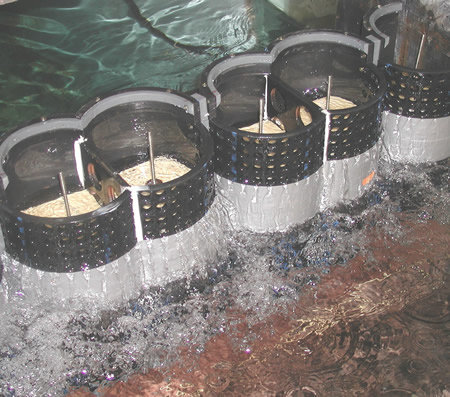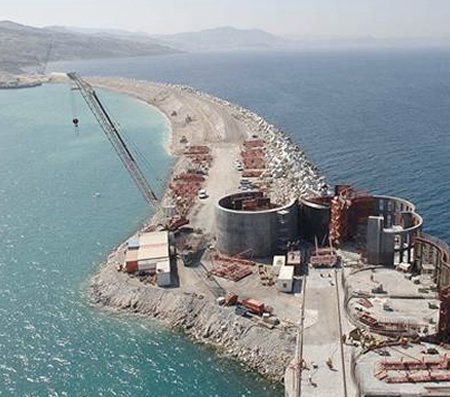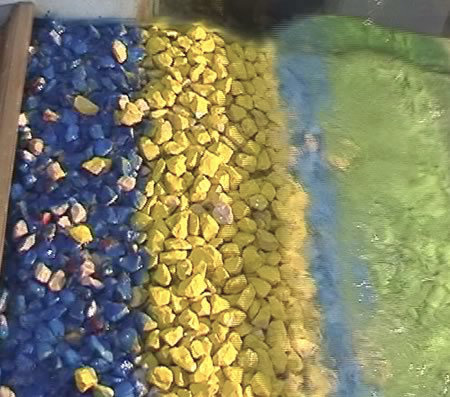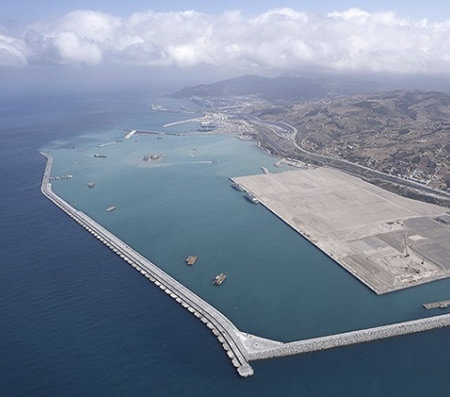 | Client | Projet |
| --- | --- |
| Saipem | Tanger Med I et II – caissons and rubble mound breakwater |
| Saipem | Arzew - caissons |
| EGIS Ports | Offshore extension of Monaco, Anse du Portier – Jarlan caissons |
| CCI Nice | Airport south area – shore protection |
| CG06 | Protection against marine submersion of road RD98 - Geotubes and gabions |
Morphodynamics, scouring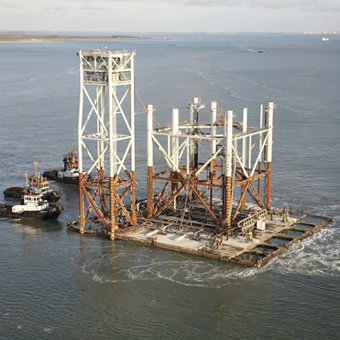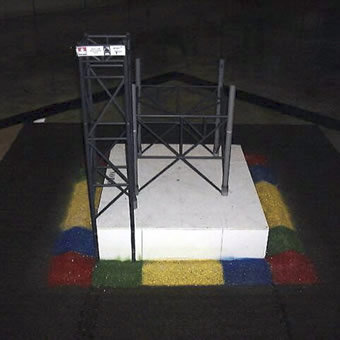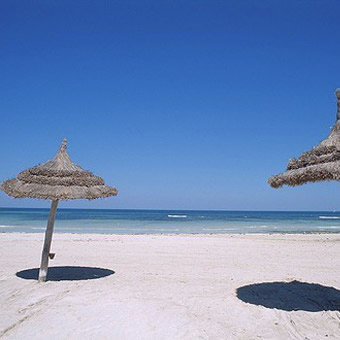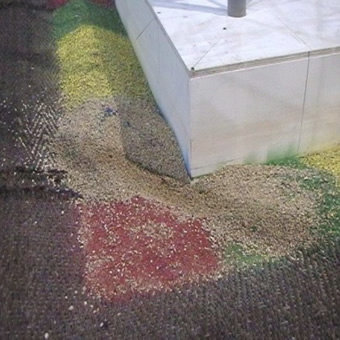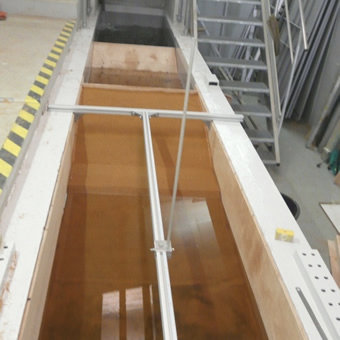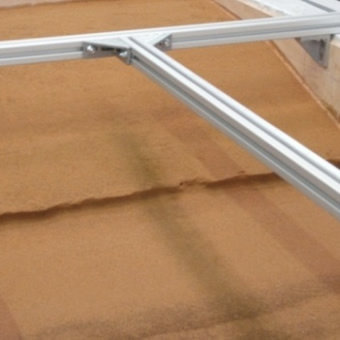 | Client | Projet |
| --- | --- |
| PETRO CANADA | Doris Engineering | De Ruyther GBS - Anti scour protection |
| MARITEC | Tabarka beach protection against erosion study (Tunisia) |
| EDF | Eiffage | Gravity support for Fécamp offshore wind farm - Scour Protection |
| Mairie de Hyères | Tombolo of Giens morphodynamics study |
| Mairie de St Cyr | Les Lecques beach protection against erosion study |
Submarine pipelines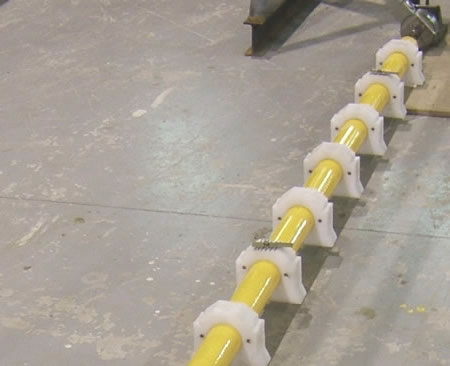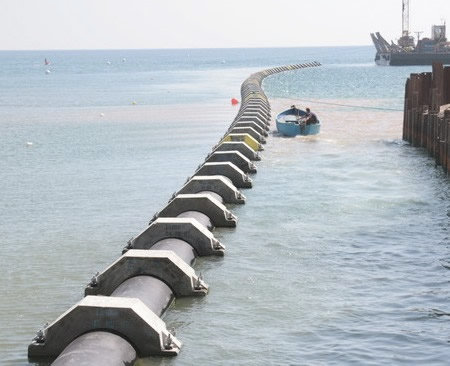 | Client | Projet |
| --- | --- |
| GEOCEAN | Outfall of Tetouan harbour, Tunisia |
| BOUYGUES TP | Outfall of El Hank in Casablanca, Marocco |
| EDF | Wood Group Kenny | JIP Cability : stability of offshore wind turbines power cables |
| TOTAL | Principia | Browse LNG pipeline bundle |